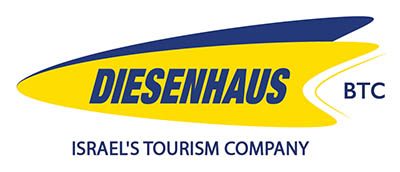 Private Customer Department
Diesenhaus offers its private clients a wide range of vacation and travel possibilities. We will help you plan the perfect holiday. 
In every facet of tourism, Diesenhaus is truly a "One-Stop Shop." We arrange everything – bookings on regular or charter flights to any destination, hotels reservations in any city or vacation spot in the world, planning itineraries, holiday and multi-city packages, organized group trips, cruises and ski holidays.
Diesenhaus takes care of all the details, such as car rentals, travel insurance, visas and passports. Diesenhaus can also help you plan a vacation in Israel, offering many options for hotels, vacation packages, flights and attractions.